---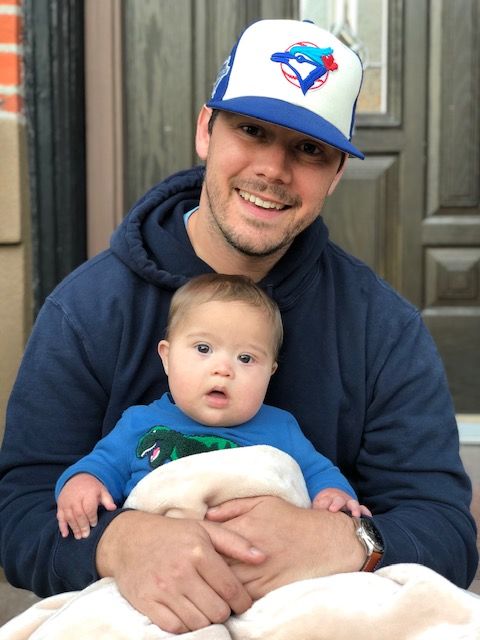 I am a graduate of Drexel University (B.S. History, 2010) and the Drexel University School of Law (J.D. 2013). I am an attorney specializing in intellectual property and practicing in Philadelphia, Pennsylvania.
I have presented to the staff of the 100th Training Division (LD) at Fort Knox, Kentucky, and I have written articles on the Second World War for WWII Quarterly, America in World War II, Army Lawyer, the U.S. Army Medical Department (AMEDD) Historian Newsletter, Warisboring.com, and The Twenty-Niner (the newsletter of the 29th Infantry Division). I am also the recipient of several grants, including a General and Mrs. Matthew B. Ridgway Military History Research Grant from the U.S. Army Heritage and Education Center (USAHEC).
I have donated dozens of unit histories, memoirs, photographic albums, and other items related to the 100th Infantry Division to its library at the George C. Marshall Foundation. Some of my donations can be viewed on the 100th Infantry Division page here.